About Me
My name is Jack Duffy. I decided to create this site after observing friends and peers fail to get in to the schools their academics indicated they should.
I got into an Ivy League School, Dartmouth College, from the 80% of academically qualified. Nothing I did was extraordinary and I am not a recruited athlete, 'hooked' applicant (minority, first generation, legacy, etc) and wasn't in the top 1% of my public high school.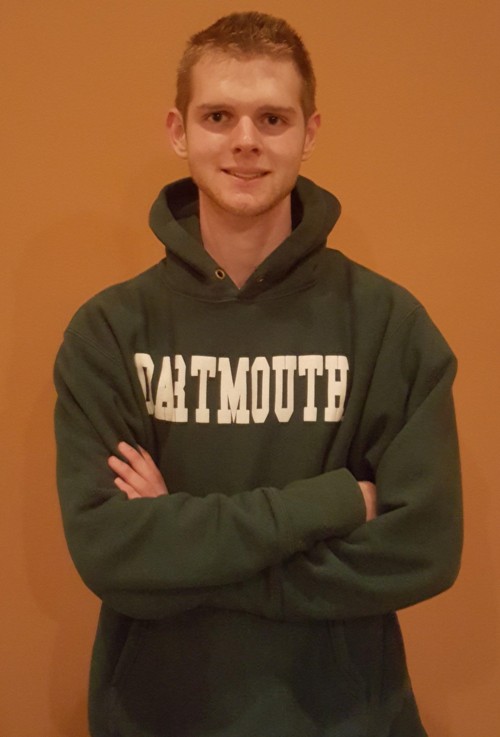 I realized the way I approached the admissions process wasn't as common as I had previously thought. The time spent analyzing and understanding these nuances and intangibles could be of much more value in the hands of others helping them get into college.
I am an 18 year old from Pennsylvania. My parents both went to an average college and my brother graduated from Cornell University in 2017. I am not extraordinary. I just have learned a lot about the admission process.
If you like the content I provide donating is very helpful, for even though I am not doing this for money, I can't be spending a lot of time on here if I am making no money at all.
Thank you for checking out my content and for your interest in me.
Please spread this website as best you can.
If you're interested in some of my other projects check out my personal website jackduffy.me on which you'll see some of my other informational projects like Foods That Help or my web development services like Duffy Websites and My Resume Site.